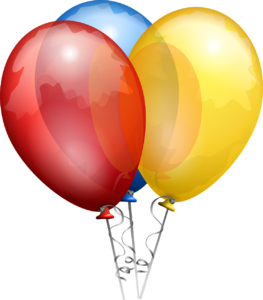 Over the past 21 years, The PCard program has evolved from a high-touch, manual process to a remarkably automated one. During fiscal year 2017, the program team implemented electronic receipt import and monthly statement submission.
Saving Trees 
This bold innovation is a significant step towards supporting a sustainable campus environment. With over 1500 statement packages submitted monthly and an average statement length of 30 pages, during the first year the PCard electronic statement submission project has saved the University 540,000 sheets of paper. That's an annual savings of $21,000.
Saving Time 
Because the statements can be viewed and approved online and from anywhere, this improvement increased efficiency and saved time. The average on-time submission rate has increased to 95%. In fact, 80% of statements are fully approved within the first 10 days of the cycle.