Procurement Services and Accounts Payable have teamed up to initiate a new payment program designed to mitigate risks and strengthen NC State supplier relationships.
PAYMODE-X
Largest B2B electronic payment network.
Offered by Bottomline Technologies
We are conducting a supplier enrollment campaign. If you receive questions about the legitimacy of this program, please reference the material below.
Register with Paymode-X here
---
Faster receipt and application of cash through electronic ACH payments
Access to detailed remittance data
Streamlined access to payment inquiry, reporting and payment tracking
Reduced need to exchange sensitive documents
Enhanced security around sensitive bank account info
Valuable dividends (rebates) on most payments
Reduced need to acquire and maintain supplier bank and account information
Gains process efficiencies by converting paper-based transactions to electronic ones
Your suppliers may have questions about the enrollment information they are receiving. Please refer to our frequently asked questions pages for Paymode-X.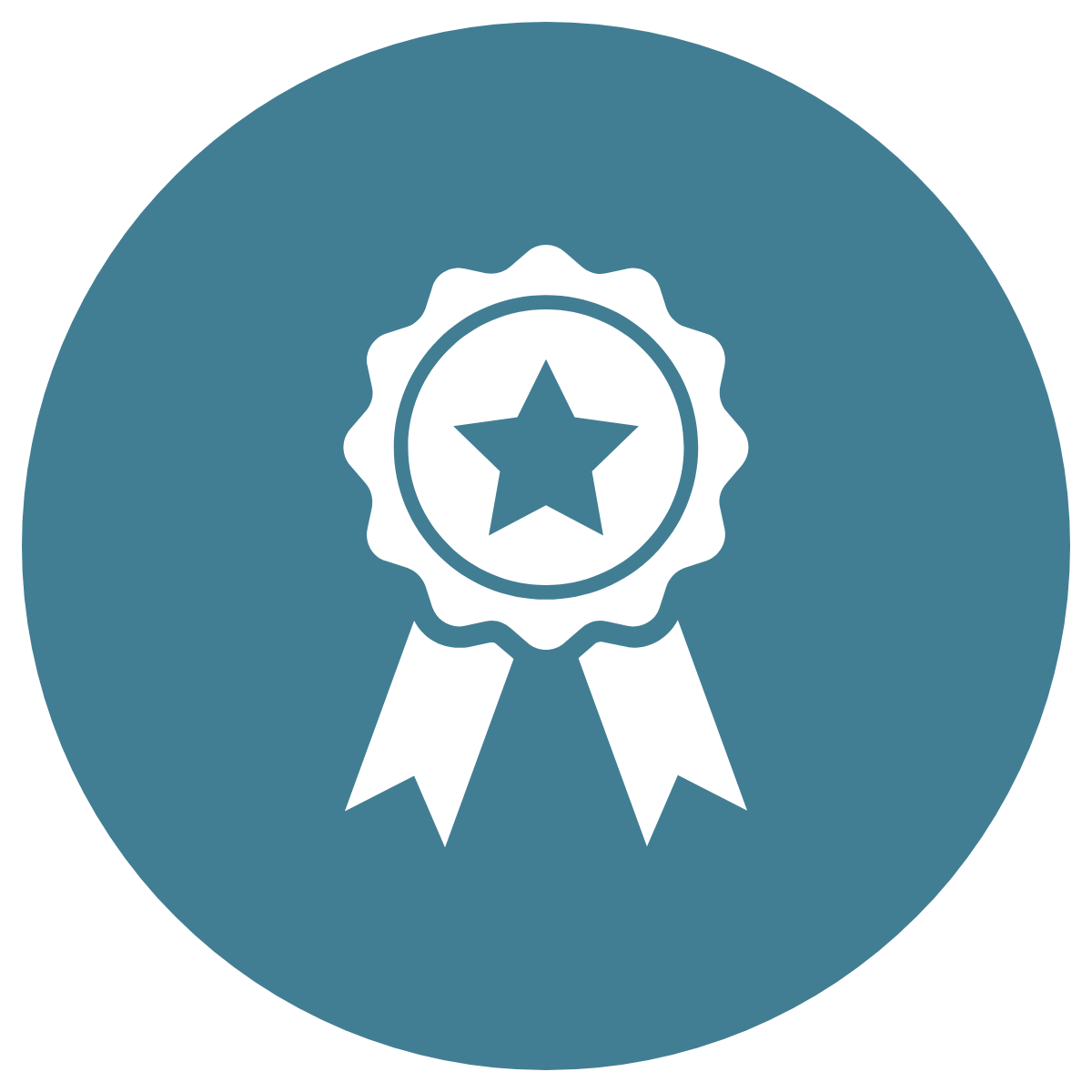 This payment strategy has the approval of NC State leadership. See memo signed by the Vice Chancellor for Finance and Administration.