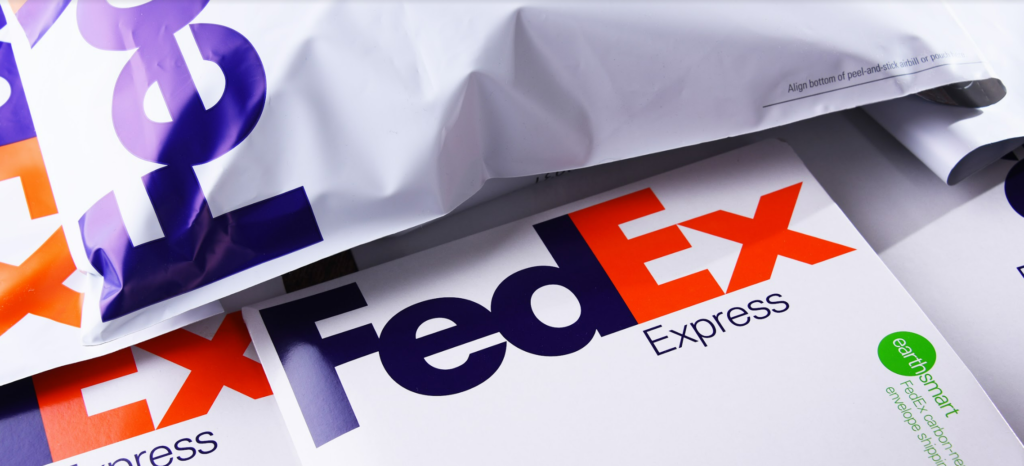 The NC State MarketPlace has created a one-stop shopping experience for the campus community. One of our most valuable partners, FedEx Shipping, provides us with a simplified shipping resource for mailing research documents, books and other materials around the world.
FedEx has recently begun updating user profiles to a new platform. However, the new FedEx platform will not allow NC State customers to select a Project ID from a drop-down list; this would need to be entered manually.
After receiving feedback from various account holders, FedEx has allowed the option to reverse to the old interface, which will give us the ability to select a Project ID from a drop-down menu for payment of the shipment.
If you find that your FedEx Shipping experience has changed to the updated platform, please follow the instructions for how to Set Up the Correct FedEx Platform in the Shipping and Receiving Manual to revert to the NC State version of FedEx Shipping.
Thank you for being a MarketPlace customer.