Meet Blain Woods!
Assistant Director, Procurement Services

Blain is a Wolfpack through and through. He graduated from NC State with a Bachelor of Science degree in Zoology and immediately joined the Procurement & Business Services team, where he has worked for the past 33.5 years.
Blain started out on his P&BS journey as a purchasing agent. Later on, he was promoted to purchasing manager and today, he is the assistant director for Procurement Services.
Blain's areas of responsibility include supervision of the purchasing specialists, the MarketPlace team and the contract review team.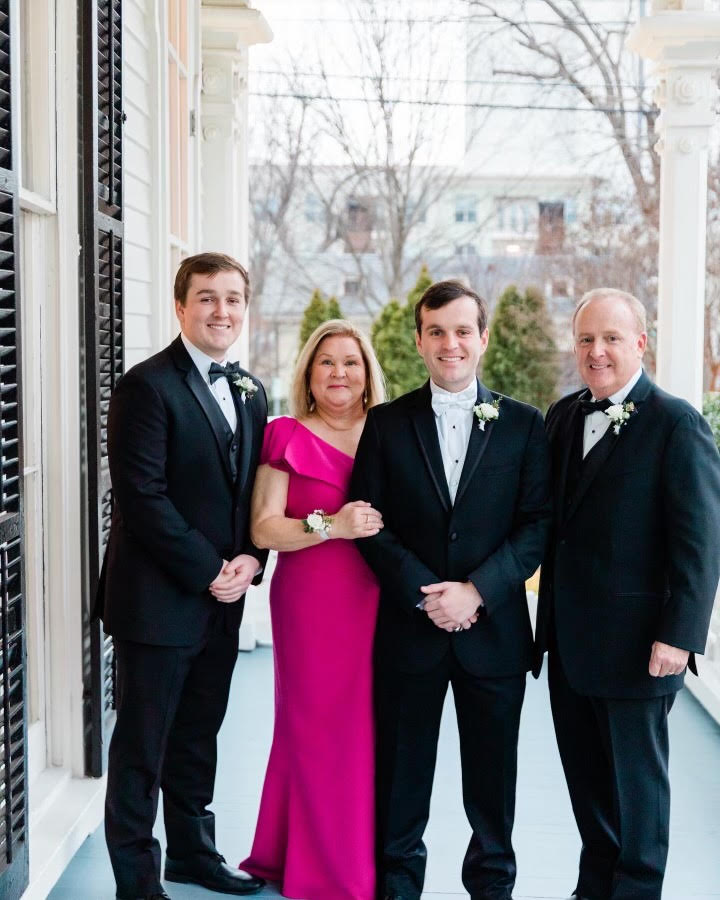 Blain loves all things sports! When he is not at work, you may have him either watching or attending a football game, a baseball game, a tennis match, playing golf or even watching his favorite F1 Racing team: Go Red Bull!
Meet Juan Rivera!
Warehouse Services and Surplus Program Assistant
Juan started working at Procurement & Business Services in December of 2017 as Vehicle Equipment Operator. He is currently a Warehouse Service and Program Assistant where he receives all incoming surplus property, sets up the sales floor for public sales, plans the delivery of freight and posts auction items on the online auction site.
Juan and his family moved from Puerto Rico six years ago, where he retired as a homicide detective from the Puerto Rico Police Department after 20 years of service.
Juan's job used to be very demanding so he now enjoys being part of the NC State family because it allows him to spend more time with his family. In his free time, Juan enjoys riding his bicycle with his wife and also loves riding his motorcycle.