Meet Kathryn Livesay!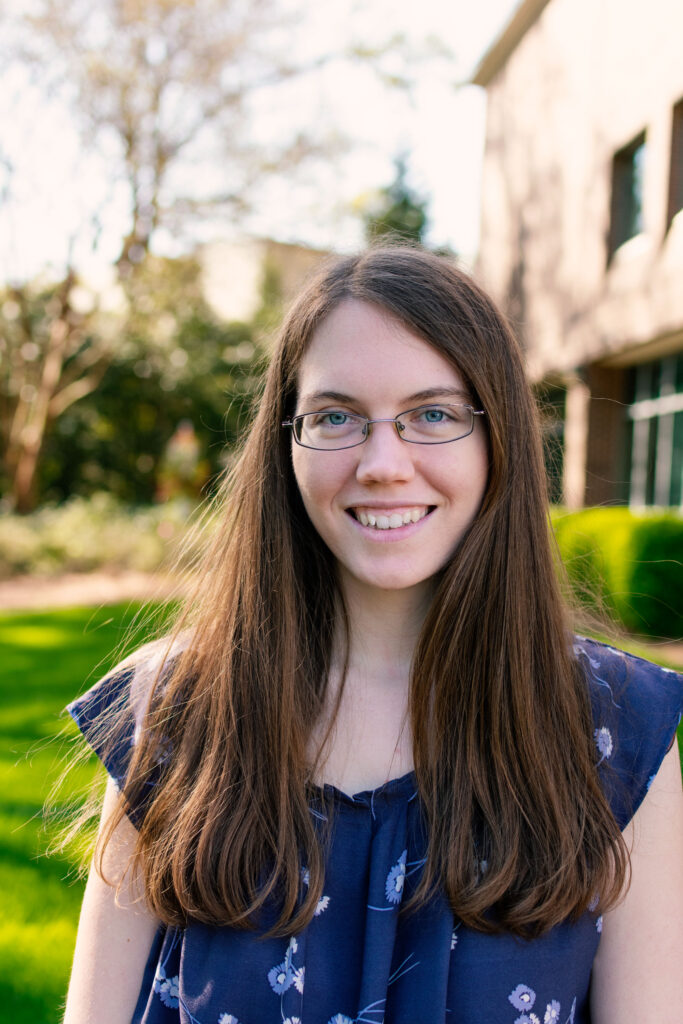 Supplier Information Specialist
Kathryn has worked at NC State for the past six years, four of which have been at Procurement & Business Services.
During the first few years at P&BS, Kathryn was the Procurement/Contract Support Specialist, where she assisted with Request for Proposals, reviewed and approved contracts and processed invoices for events that took place at the StateView Hotel.
Most recently, Kathryn was promoted to Supplier Information Specialist, where she onboards new suppliers to the Supplier Information Management System.
Kathryn has lived in Raleigh her whole life! She likes to travel and read.
Fun fact: Kathryn has a fraternal twin sister.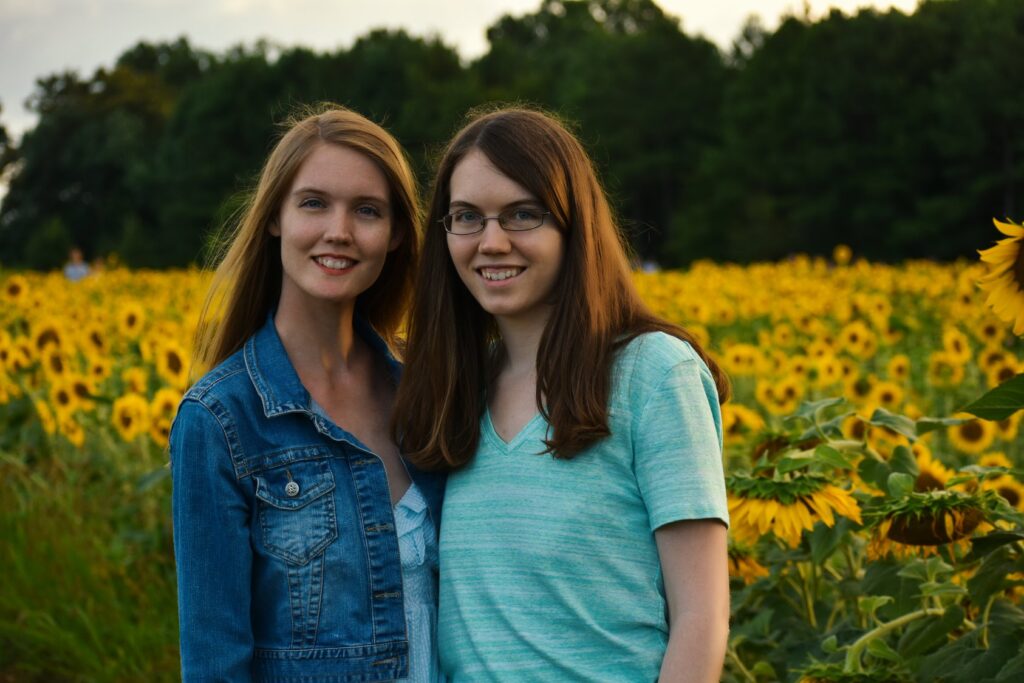 Meet Kristen Shelton!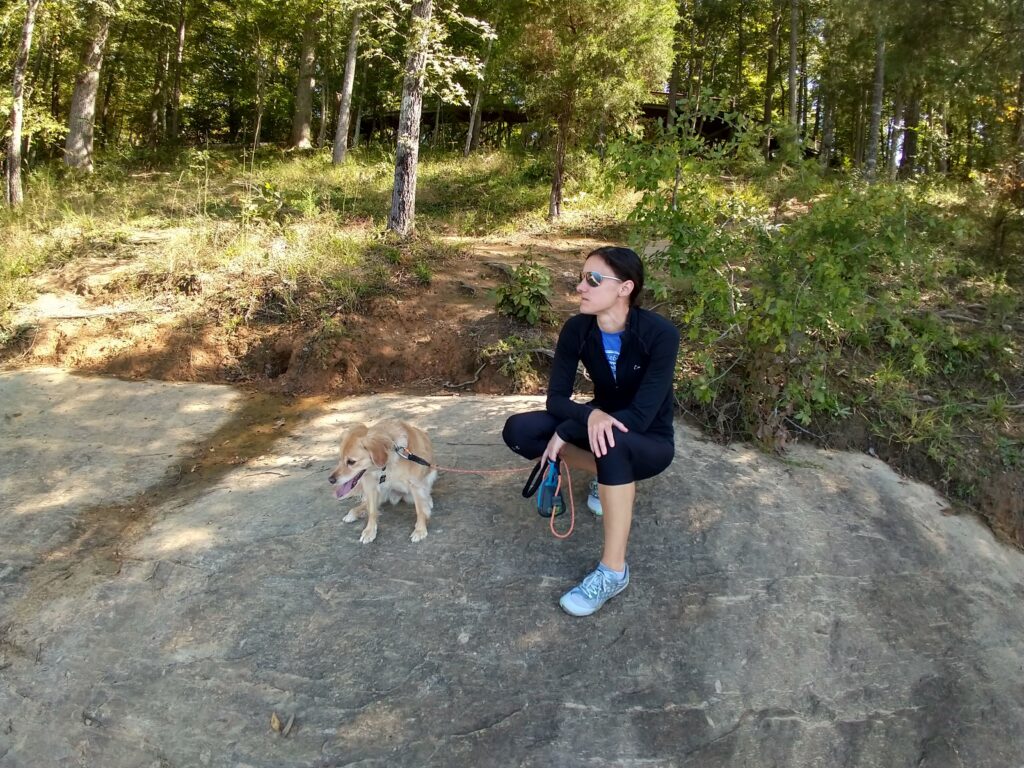 Purchasing Specialist
Kristen has been part of the NC State family for almost eight years now. She joined Procurement & Business Services in 2019, where she first supported the Procurement Services team as a Purchasing Assistant and now as a Purchasing Specialist.
Her primary responsibilities are to manage competitive and non-competitive solicitations.
Kristen enjoys the outdoors and goes for a run or a hike with Layla, her sidekick, whenever she gets the opportunity. She has an animal pack of four, which includes three cats and a dog.
These days, Kristen is very much into home renovations, DIY projects and restoring old furniture.
Fun fact: Kristen and her husband eloped in New York City on The High Line in front of a crowd of strangers.