Meet Eric Shiflett!
MarketPlace Support and Training Specialist
Eric joined the Procurement & Business Services family in December of 2007 with the specific task of managing the new MarketPlace that went live in 2008.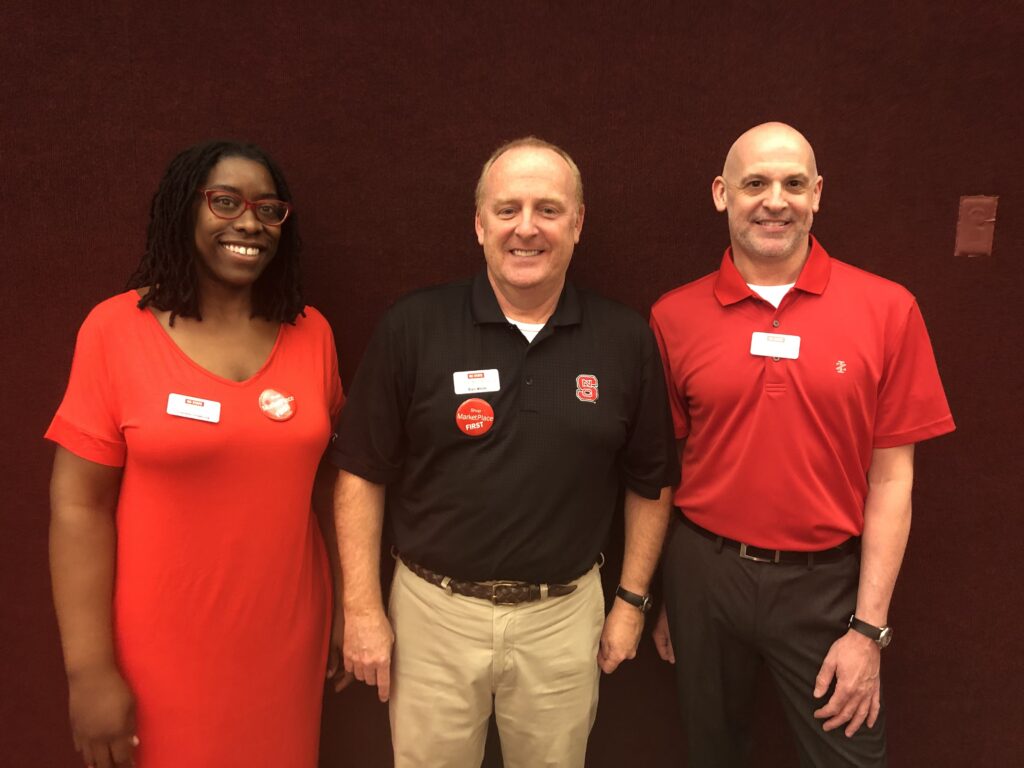 Eric's responsibilities include daily support of MarketPlace customers, answering customer questions, fixing all system issues and administering the online MarketPlace Training.
Eric is also responsible for coordinating the MarketPlace Expo, an annual event that has celebrated its 10th year anniversary.
During this event, campus departments have the opportunity to meet representatives of MarketPlace suppliers and learn about the products and services available through the MarketPlace. During the MarketPlace Expo, there are always fun prizes and giveaways that encourage campus participation.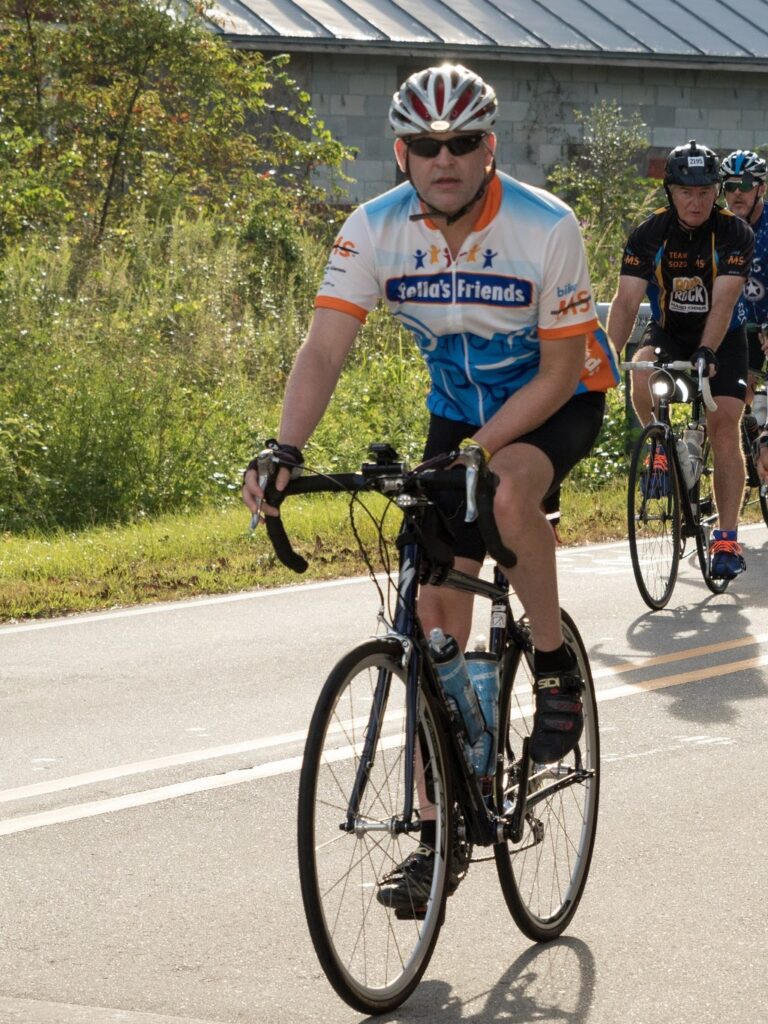 Just as Byron is the face of the MarketPlace Expo, Eric is responsible for everything that happens behind the scenes. Eric manages the planning and coordinating with the project team, makes sure that suppliers are invited to sign up for the event and ensures that there are plenty of snacks and door prizes to make the expo enjoyable for all.
Outside of work, Eric is an avid cyclist. He participates in several cycling fundraising events each year, including Bike MS New Bern, where he helps raise funds for Multiple Sclerosis research. 
Meet Byron McAdams!
Purchasing Category Manager
Byron has been with the university for 21 years, all of which have been as a purchasing agent for the Procurement & Business Services team. Byron's day-to-day responsibilities include overseeing purchases of scientific equipment, custom computation computers, software, supplies and services, as well as, making sure that campus customers are able to procure the specified items in a timely manner. In addition to this, Byron confirms transactions are in compliance with the State of North Carolina statutes.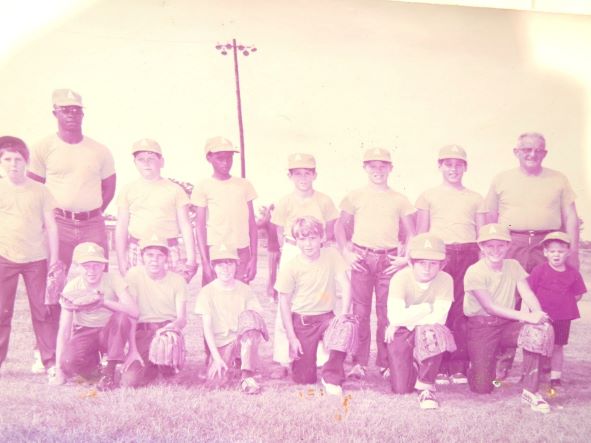 Byron is a huge NFL fan! His favorite team is the Dallas Cowboys.
Byron once performed with the Colors as an Honor Guard at the Irving, Texas Stadium, where he represented Sheppard Air Force Base. He is also a big music fan and a collector of albums.
Byron has been the official face of the MarketPlace Expo for the past three years; make sure to attend this year's event and say hi to Byron when you see him!