Meet Jill Dillon!
Senior Card Services Administrator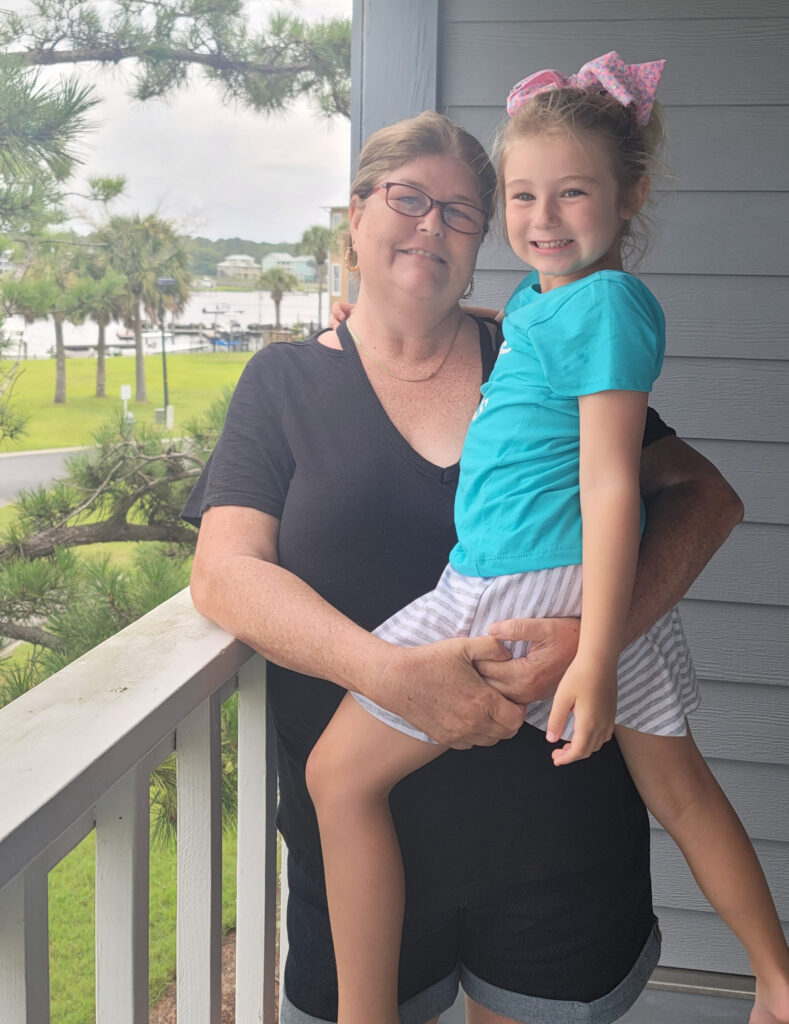 Jill has been at the university for 28 years, all of which have been as a member of the Procurement & Business Services team. Throughout her career at NC State, Jill has been a Purchasing Assistant and now the Senior Card Administrator.
In her role, she is responsible for the oversight and compliance of individual & departmental PCards, where she makes sure that cardholders successfully complete PCard Training for Cardholders prior to being issued a card.
Jill is married, has a son and a daughter-in-law, a granddaughter, and another granddaughter on the way, who will arrive the first week of April.
Jill says "I'm a true country girl – I live on a small farm. I like to fish and ride four-wheelers and tractors. I also love the beach, swimming, and traveling to any tropical place.
Jill's most favorite thing in the world is being a grandma!
Meet Nikki Faison!
Business Systems Analyst and Receivables Specialist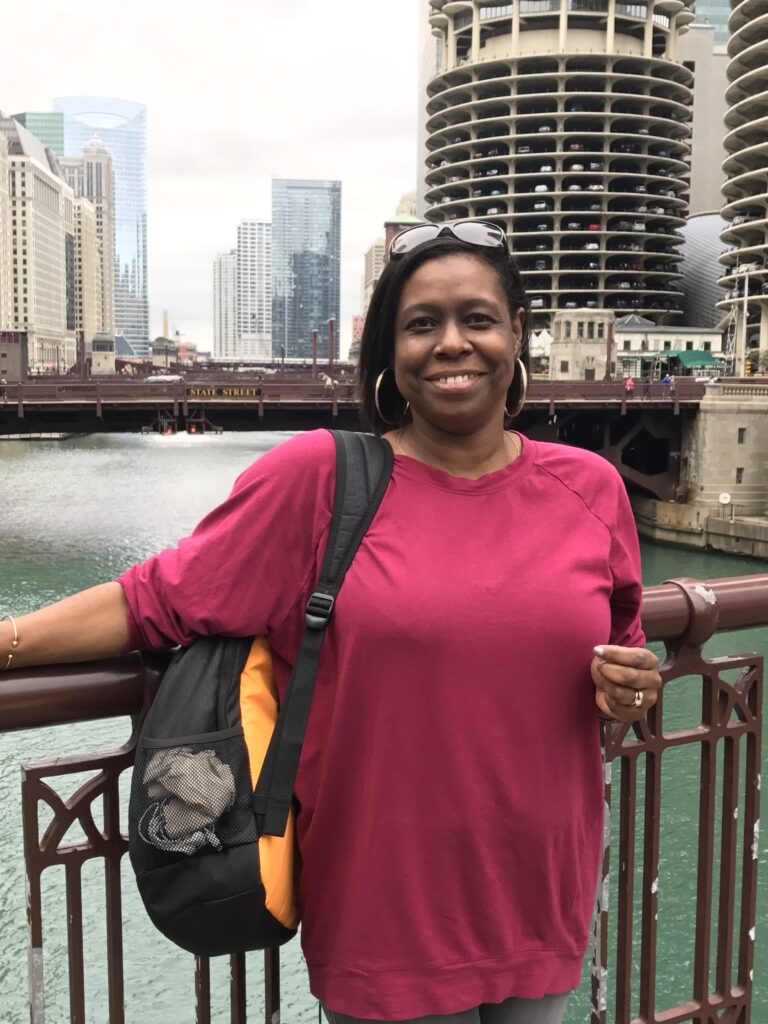 Nikki has worked for NC State for the past 20 years and has been a member of the Procurement & Business Services for the last 9.5. In her previous role, she was an Accounting Technician, where her main responsibility was to process all WolfCopy and Warehouse billing.
Nikki is currently a Business Systems Analyst and Receivables Specialist, where she oversees the Lab Gas, Ethyl Alcohol & Dry Ice program. Most recently, she took on the technology and systems support role for all Procurement & Business Services, where she helps the team with technology requests and issues.
Nikki also provides billing services for the Warehouse Leased Space, and also provides production support for the Procurement and MarketPlace teams.
In her free time, Nikki enjoys drawing and painting, which she has found to be stress relievers. Most recently, she's been dabbling in refurbishing furniture and spent long hours watching how-to videos on YouTube to perfect her technique.