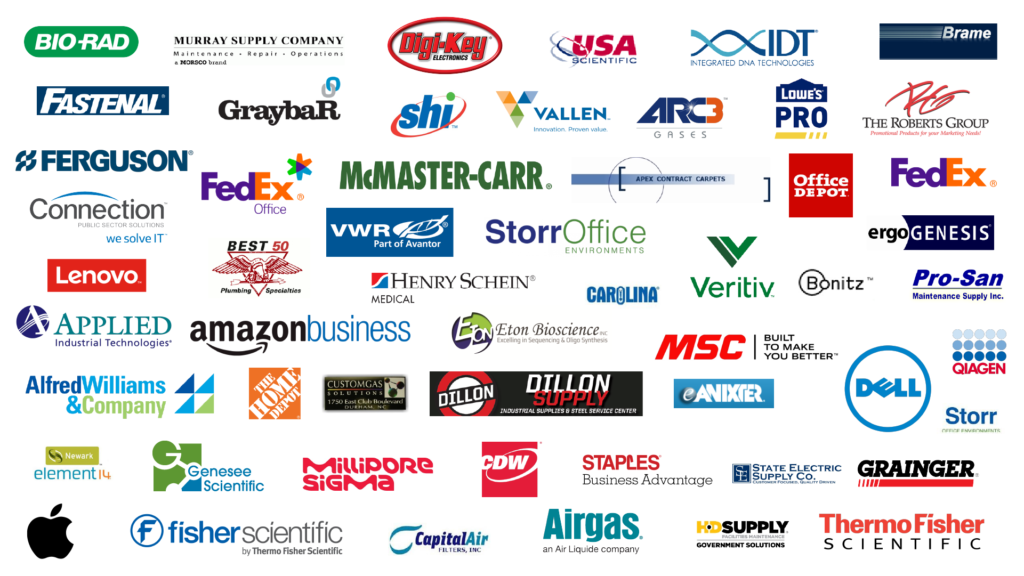 What is the MarketPlace?
The MarketPlace is a self-service, e-procurement tool that automates the full procurement-to-payment process, saving both time and money. The MarketPlace is the gold standard for university purchases and should be the first place you look for all your supply needs.
Approved buyers have no spending limit and are able to shop for goods and services, create and route requisitions for approval, transmit orders to suppliers, and document the receipt of orders, all with a click of a few buttons.
What is the "Shop the MarketPlace First Initiative"?
This initiative increases process efficiencies, captures savings and ensures campus customers obtain supplies at the best possible price while streamlining administrative costs and becoming more operationally efficient. The original launch of this initiative took place in 2017 and required the use of the MarketPlace for supply purchases above $1000.
What Changes are Coming with the 3.0 Initiative?
If a supply item is not available in the MarketPlace system and it is below $2500, payment must be completed with a PCard.
No vouchers will be approved for supplies under $2500, unless:

The supplier does not accept credit card payment
The invoice is for a partial shipment of a larger documented order
When Does the 3.0 Initiative Enter Into Effect?
Effective January 4, 2022, the Shop the MarketPlace First 3.0 initiative goes live. The latest iteration of this initiative increases the threshold for supply purchases. Vouchers for supply purchases below $2500 will no longer be approved.  
Questions?
For any questions regarding the Shop the MarketPlace Initiative, please contact Blain Woods.