To enhance the shopping experience for our customers during the Public Surplus Sale, the surplus team created something new. With some photography skills and a little creativity the team decided to shoot a video and post it on the NC State Surplus Property Instagram profile, @ncstatesurplus.
And so the Public Sale Preview went virtual. Each morning before the Public Surplus Sale, the surplus team films an Instagram story around the items available that day. Now our customers can view the ever changing inventory of items available for that week's Public Sale.
The video provides customers with useful information like:
What time to arrive for the sale
What items will be available at the sale
What prices to expect
These are examples of just some of the many items for sale at the surplus sales.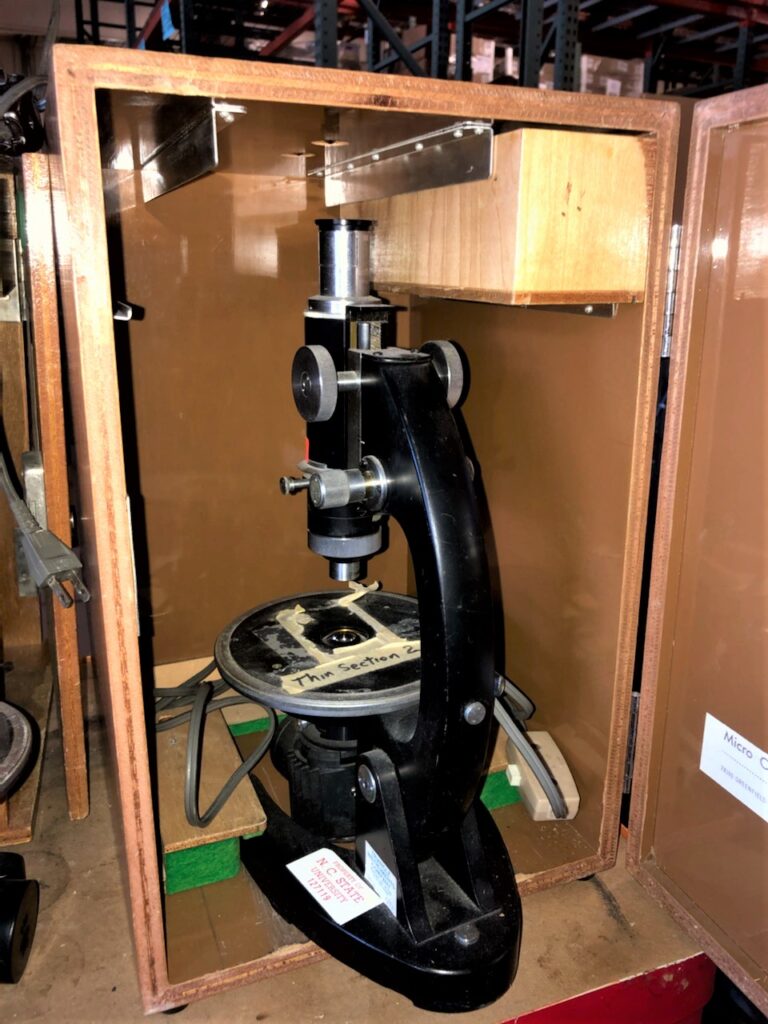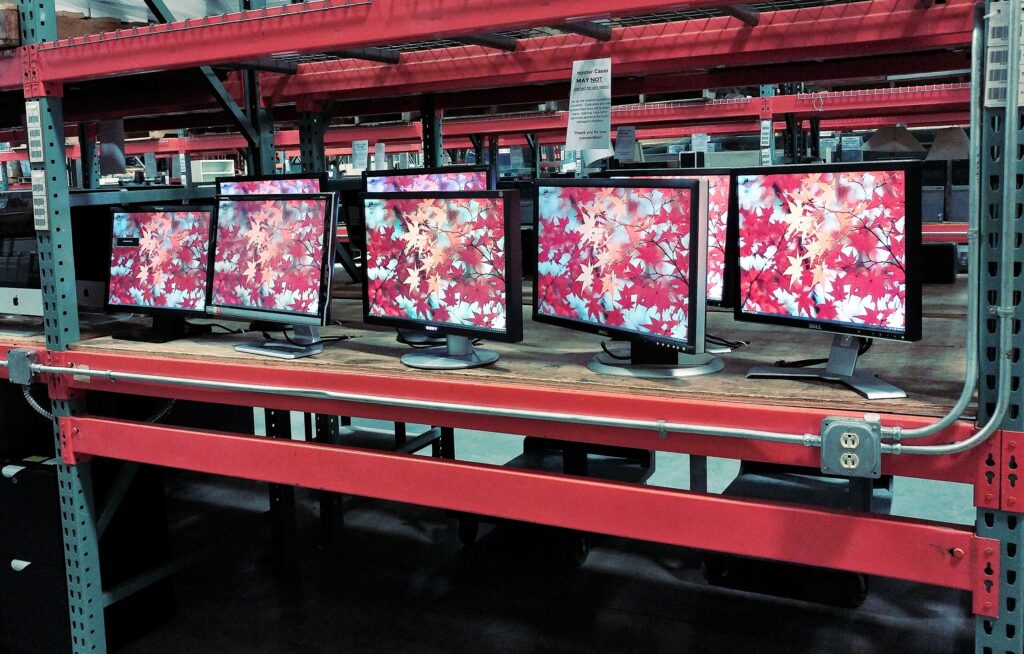 The video is about five minutes long and usually attracts two hundred views in just a few hours. View instructions on how to access the virtual preview.
Join the NC State surplus team and our 1000+ followers on Instagram at @ncstatesurplus.