Meet Megan Brown!
Supplier Information Manager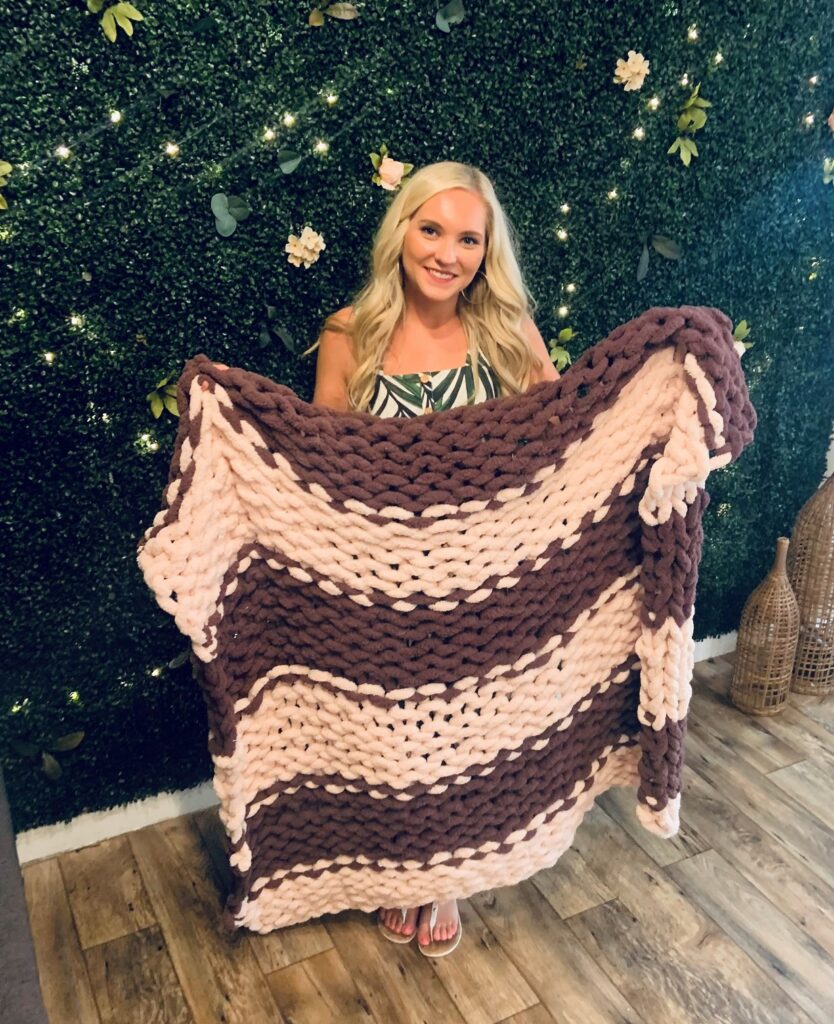 Megan has worked for NC State, specifically for Procurement & Business Services, for 5 ½ years.
She is a Wolfpack through and through! Megan graduated from NC State with a major in Psychology and a minor in Criminology in 2016. Just a month later, she joined the Procurement & Business Services family. Her first role was a Purchasing Assistant with the Procurement Services team, where she supported the agents with RFQs and RFPs. Her next position was with Card Services, where she took on a Fleet/Virtual Card Specialist role. In this position, her main responsibility was overseeing the program area that pays suppliers with payment cards. It was this job that made her realize how much she enjoys working with suppliers and hoped to be able to do so in a larger capacity.
When the university announced that Supplier Onboarding and Supplier Information Management was moving to Procurement & Business Services, she saw this as the perfect opportunity to grow into a field that she enjoys. In November of 2020, she took on the Supplier Information Manager position. In this role, she is responsible for onboarding new and existing suppliers in PaymentWorks, the supplier onboarding platform, and also for maintaining supplier information after onboarding and ensuring it remains accurate.
In her free time, Megan enjoys spending quality time with her nieces and nephews (she has four), playing with her dog Yoshi, knitting blankets, baking, and rewatching episodes of Friends or The Office.
Meet Chanelle Corpening!
Strategic Sourcing Analyst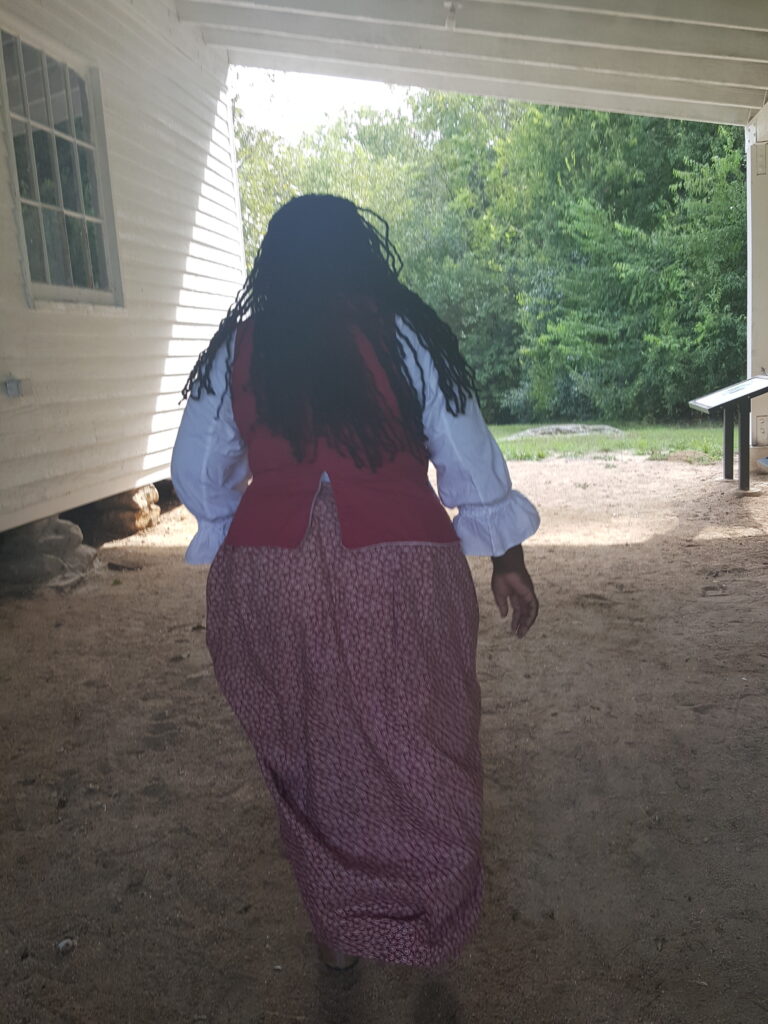 Chanelle has been with the university for the past 18 years, seven of which have been as a Strategic Sourcing Analyst at Procurement & Business Services.
Some of her responsibilities include conducting business analytics, supervising the MarketPlace team, and managing MarketPlace contracts.
In her spare time, Chanelle loves watching Tolkein, Marvel and Jane Austen movies. She also enjoys making natural products like soap, candles, toothpaste, and lotions. You may also find Chanelle at a local renaissance fair in full costume!
Chanelle loves animals! She has a koi pond with around 45 koi fish that she cares for. She also has a very loud beagle that follows her around the house.
Chanelle graduated from NC State's Pre-Medical Sciences program in 2002 and then went on to earn not one but two master's degrees from Liberty University. She is currently pursuing a doctoral degree in Supply Chain Management, also from Liberty University.
Chanelle's greatest pride is her daughter, who will be graduating from Meredith College this Spring and will begin teaching in Wake County as a 7th grade Science teacher.
blank blank blank